Yes, that was my supper! Peeled and quartered, and organic of course.
Guess what I had for breakfast? 7 Kiwis. Peeled, and organic, of course.
And my lunch? Spinach salad with green apple and pumpkin seeds.
I'm going vegetarian, or to be more exact...fruitatarian which means that 75% or more of my diet is fruit.
WHY?
Because I want to be six years old again?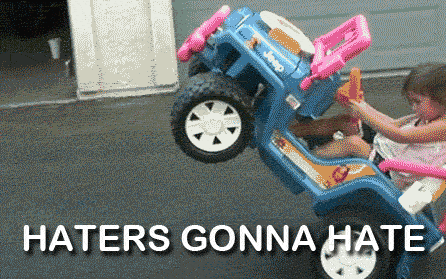 Nope.
Because I have a sweet tooth? and I'm finally indulging?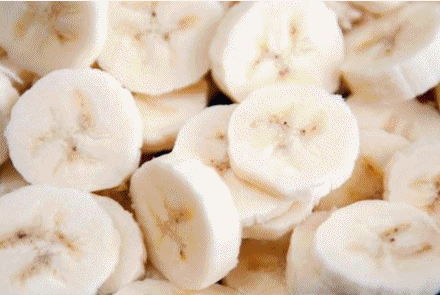 Nope.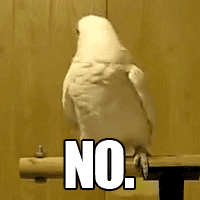 As many of you already know, I had major abdominal surgery last year to remove a very large cyst off of my kidney, in which they also removed half of my kidney. Traumatic? to say the least. They told me I had cancer and that they could not biopsy the tumour in case it "spilled" to the rest of my body.
Fear tactics worked and I agreed to the surgery, plus I was in a lot of pain because it was very large and I just wanted the pain to be over.
WHY AM I STILL TALKING ABOUT THIS SURGERY you ask?????
Do I think about this a lot? Hell yeah! Every time I move, the scar "jumps" over my lower ribs. It feels numb and weird from my belly button over to my lower back. I have lost strength and endurance. I am not the same as I was before the surgery. I cannot sleep on my side for very long. I cannot sleep on my back for very long. I cannot sleep on the other side for very long. Of course, I cannot sleep on my belly. So I toss and turn all night. Terrible nightmares too. Fun.
I cannot wear jeans. I am stuck wearing tights, every day, all day. Jeans hurt and I feel like my belly button is going to pop out. Not a bid deal, of course, all things considering. But ya, it makes me think about it every day, all day and all night.
I have never been one of those people blessed with great health. I've had more surgeries then I can remember, more pain than most people I know and more hospital visits than I can actually stand. 
In my research to find the truth about what's wrong with me, I found the Master Cleanse and utilized that great cleansing tool to clean my body and get over the damage of pharmaceuticals and a supposed bipolar diagnosis. 
Since doing the Master Cleanse, I have been stable and kicked depression to the curb. And for 8 years!! Longest time I have ever had without an "episode".
What I didn't know at the time, was that my kidneys weren't filtering and really not working at all. That's why the cyst, 6X9 cm, grew.  The toxins that I successfully cleaned out of my body (acidosis) were not being removed, thus the cyst. 
How painful it was for me to figure this out, after the fact. I went through over a year of hell, wondering what I had done wrong? I was better! No more depression. No more psychotic episodes. No more instability. No more manic episodes. No more craziness...
Then the rug was pulled out from under me. And I fell hard. Cancer????
Now I have found Dr. Robert Morse, who took the time to answer my letter and now I am on the road to full recovery. We all know that cysts can be removed. But they usually come back. It's like living with a loaded gun at the back of my head. Hell. 
So now I am taking Dr. Morse's advice and going fruitaterian. Going to start the herbal supplements in two weeks, after being completely fruitaterian for two weeks. Give my body a good clean before we start the painful process of real detoxification. 
I have to make sure my kidneys are filtering so I am going to do a 24 hour dry fast this Thursday...
Follow me on my journey. Once I am through it, I want to help others do the same. I am on this road for a reason, it must be to help other people, or what else could it be? 
A higher spiritual awakening is also what I am looking for, I have watched many of Dr. Morses' students on YouTube talk about this. I am excited.
As Dr. Morse so sagely puts it, this body is temporary, don't blame yourself, just do the best we can with what we have. And that's what I am trying to do. I don't want to spend the little time that I have here on Earth, sick and in and out of hospital as I have spent so much time there already. I want to travel and be truly free, free of illness and free of dis-ease. 
 If you would like to learn how to change your diet with intermittent fasting, including going fruititerian get in touch with me! Call me at the Wellness Centre, 250-279-3187
Namaste
Please reload