As most of you already know, I have started the top ten essentials monthly class at the Serious Coffee Location in Parksville on January 13th from 2-4pm.
What Will I Learn? 
My lovely associate, Avrillee and I will be covering the following subjects:
What is an essential oil?
What is doTERRA CPTG & Sourcing?
Personal stories about how doTERRA has helped many people.
You will have multiple opportunities to try many of the oils.  DoTERRA's Onguard is a completely safe alternative to the many antibacterial products on the market now, but without the harsh chemicals that cause RESISTANT BACTERIA. Learn how to use Onguard in your organic cleaners as an additive or learn to make your own! Recipe provided.
Onguard will do just that! STOMP ON THE FLU BUG and keep you and your kids on guard against flu season, colds and viruses through using a diffuser! It's an all natural air cleaner and air purifier with immune support for your healthy lungs and sinuses.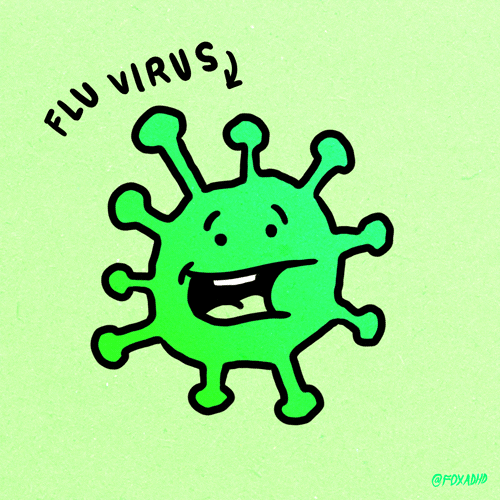 Use Onguard as a antibacterial support in your daily oil pull! What's oil pulling? Come to the class and find out!
Suffer from headaches? I sure do. Find out how to use peppermint oil for your nastiest headaches!
You've heard of the power of Lavender but don't know why? I've met so many people through the markets now that have asked me about lavender! They wanted to buy it from me right on the spot! 
Here's some of the things I heard:
"my friend has been diffusing it at work without explanation but we ALL FEEL the difference in atmosphere!! I want some too, can you get it for me???"
"my friend CANNOT sleep without it (puzzled look) Do you think I should try it? I can't sleep either!!"
My daughter's teacher at school has been diffusing it in her grade 5 class and she says she will never teach a class without it again!! The kids are so calm!!
I'll explain HOW it works to relax and soothe and even help you sleep.
Then there's the Frankincense!! We will show you a nightly serum recipe to apply to your face to reduce the appearance of lines and wrinkles while healing, and nourishing your skin!! Find out why the Wise Men brought this invaluable oil to the baby messiah!
You will also get introduced to an entire line of products meant to take away all chemical and toxic products out of your home. Shampoo, conditioner, toothpaste, anti-perspirant, hand and body lotion, bath bars and so much more.
Melaleuca, Wild Orange, Balance, DigestZen, Aromatouch, Serenity and Breathe are the other essential oils and blends we will be learning about. All with AMAZING health benefits! Sound good to you?
Our Bodies are Over Loaded
The toxic overload on our bodies is by definition absolutely mind boggling and with cancer, auto-immune disorders and diabetes being experienced in pandemic proportions there has never been a time when we need to lessen the load on our bodies. You will be able to start 2019 off on the right track to health by discovering and experiencing all of these all natural, chemical/toxin free products on January 13th!
Why Free?
This class is absolutely free because this information SHOULD be free. If you or a loved one is suffering in any way with some form of dis-ease then easing the toxic load from your immune system will definitely see your body being able to fight dis-ease much more efficiently!! How could I CHARGE anyone for this information??? This could save someone's life or change yours!!!
Here's the date again: January 13th, 2-4pm Serious Coffee (side room)
Join me for an informative and fun afternoon. Try some healthy snacks including Organic Salsa and Organic Hummus served with Organic Chips; Lemon, Lime or Peppermint Tea and Wild Orange Chocolate Chunk Brownies! (obviously not organic but they sure taste like a dream!)
Make some new friends or bring one of your own! Your body and family will thank you later with renewed energy and vitality!
See you there
Namaste 
Marsha
Please reload